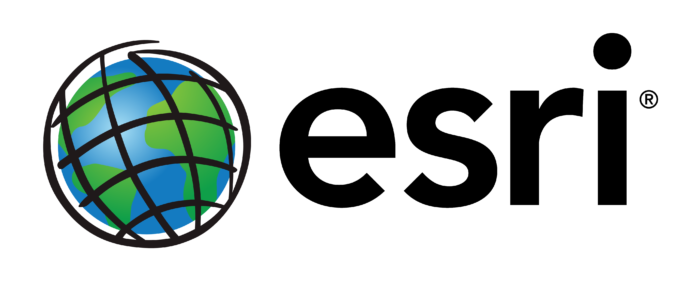 Software from ENPLAN
ENPLAN is an Esri Authorized Business Partner, Bronze Level. Esri ArcGIS is an integrated collection of GIS software products for building a complete GIS for your organization. The ArcGIS framework enables you to deploy GIS functionality and business logic wherever it is needed—in desktops, servers (including the Web), or mobile devices. This architecture, coupled with the geodatabase, gives you the tools to assemble intelligent geographic information systems. Custom extension scripts can be created to automate special functions needed. ArcGIS Desktop software products allow you to author, analyze, map, manage, share, and publish geographic information. ArcGIS technology can also be deployed on a range of mobile devices.
The Esri software available through ENPLAN is listed below.
Our prices are competitive, consistent with CMAS criteria. For more information, contact our software support group at gisware@enplan.com or (530) 402-4783.